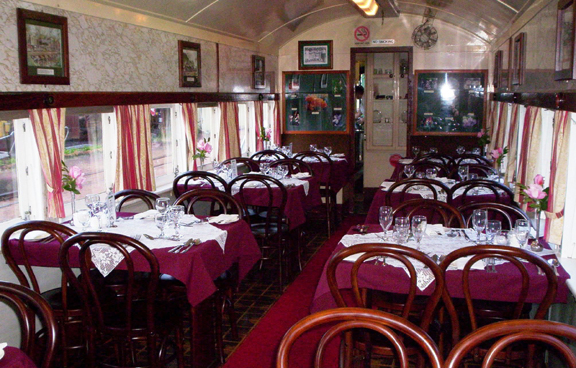 Hotham Valley Dining Carriage Excursion
You are invited aboard the Hotham Valley Railway Restaurant Train on the evening of Friday 29th November for a rail trip and a sumptuous five course dinner.
A coach has been chartered and will pick up from Kings Carnival Car Park at 6.30pm.
The train departs from Dwellingup at 7.45pm and returns at 10.35pm.
PMRA residents have preferential booking until 25th October, after which time we will open up the event to friends.
$100 per person – includes the train journey, meal and return coach ride (subsidised).
Please download the reply form and return it by 31st October.
All enquiries to Ross on 0404 061470.
---
First Aid Demonstration for PMRA Residents
St John's will be presenting a two hour First Aid Lecture on Thursday 24th October at Halls Head Parade Community and Sports Facility (Old Yacht Club)  at 1 Halls Head Parade from 1-4pm. Cost $15.00.
The following subjects will be covered:
• Respiratory system, including asthma management
• CPR demonstration
• Conditions affecting consciousness
• Heart conditions, including heart attacks
• Stroke
• Diabetes
• Shock/fainting management
• Bleeding management
• Snake bites
This course is designed as a demonstration for mature groups who would like an introduction or basic refresher on first aid knowledge and skills. This course is not assessed and no accreditation is given.
At the completion of the lecture, afternoon tea will be provided by the PMRA committee.
There are limited places available so please book by emailing kerriea380@gmail.com or phoning 0423 104 807.
---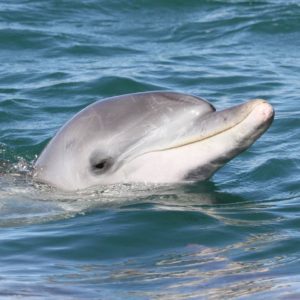 Annual General Meeting 2019
38 members attended the AGM on 14th March at MOFSC. We voted to adopt the Rules of the Association (formerly known as the constitution) which were revised to comply with the Associations Incorporation Act 2015. We also voted in a new committee: Crawford Flaherty, Steve Pearson, Linda Thorpe, Jim Booker, Max Begley + new committee members Marilyn Carpenter and Ross Gibbs. Here is the 2018 Annual Report. (The Treasurer's Report is available to PMRA Members upon request.) After the meeting our special guest speaker Krista Nicholson from the Mandurah Dolphin Research Project told us all about the local bottlenose dolphin population.
Former committee members Kerrie Andrews, Dianne O'Driscoll and Peter Hick did not seek re-election. The committee thanks these three members for their many years of service to PMRA.
---
Car Rally to South Yunderup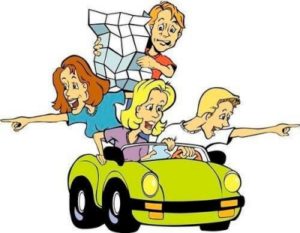 Thank you to everyone who participated in our first social outing of 2019; a pleasant self-drive tour through the Peel  on 20th January finishing at the Sandy Cove Tavern. It was an enjoyable event, despite the searing temperatures and the challenging directions! Special thanks go to Colin Lane of Lane Ford for sponsoring the prizes.
Thank you to our Social Committee for organising our enjoyable events. They're a fabulous way of getting to know our neighbours and meeting new people on the canals.
Our events are not fundraisers but are to encourage residents to be aware of PMRA as a body looking out for their interests. We are open to suggestions about organising different events at various times of the year. Please contact us with your ideas.
---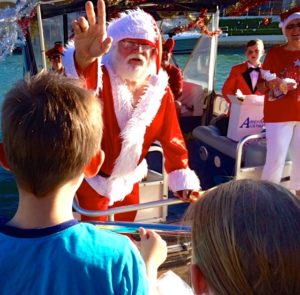 Santa on the Canals
Thank you to everyone involved in Santa Afloat on Christmas Eve; the organisers, the lolly buyers, packers and sponsors, the barbecue host and helpers, the 3 boat skippers, 3 Santas and their assistants. We are very grateful to all the volunteers that help PMRA throughout the year.
Check out this 20 second video courtesy of PMRA resident Mia Lacy.
---
We had a great Christmas Party!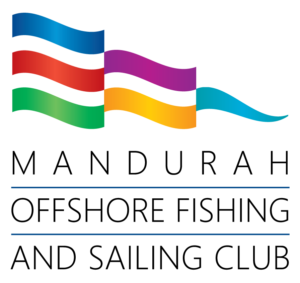 84 Port Mandurah residents and their guests enjoyed a sumptuous sit-down Christmas dinner with all the trimmings at MOFSC on 25th November 2018.  Here are the photos.
Our thanks go to: Geoff Campbell aka Santa, to the MOFSC staff who couldn't have been more accommodating, to our events committee and, last but not least, to the generous committee member (who'd like to remain anonymous) for donating some amazing door prizes. Well done to the three lucky winners.
---
Santa Afloat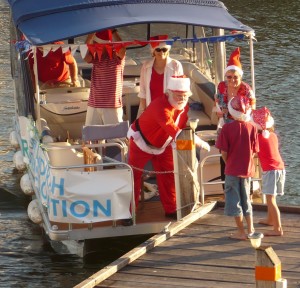 On Christmas Eve every year, Santa cruises through the Port Mandurah canals to deliver lollies to children waiting on their jetties. Listen out for Santa's bell and also loud Christmas carols coming from the water between 5.00pm and 7.00pm.
Thank you to all the volunteers who help at this event, especially Jill Randall for organising, and Mick Georgeff for hosting the thank you barbecue afterwards.
---
OTHER POPULAR EVENTS IN PORT MANDURAH :-
Australia Day Flotilla
On 26th January, Mandurah Offshore Fishing & Sailing Club runs the Australia Day Flotilla. This event is open to all members of the community and the format for each year is much the same: dress up your boat, gather off Doddies Beach and then proceed through the waterways of Mandurah.
---
Christmas Lights
Every December, Port Mandurah comes alive after dark with the most amazing Christmas lights display on the canals. Formerly a PMRA project, the Christmas Lights Competition is now in the capable hands of Mandurah Cruises who enlist the help of their passengers in carrying out the judging. Prizes are awarded to the winners with the best lights, in conjunction with Renee Hardman of LJ Hooker.
For the winners of the 2018 Christmas Lights Competition please click here.
Our congratulations also go to the Mandurah Rotary Wishing Well for another successful year raising funds for local charities.
---
PREVIOUS EVENTS:-
SunSmart IRONMAN 70.3
The Mandurah Ironman competition showcased the Port Mandurah Canals: